ALWAYS FIT
Thanks to the Always Fit adjustment system, the Slastik will always be in their place, regardless of what you do.
1.

 PERIPHERAL ADJUSTMENT

Bi-material elastomeric STRAP for total hold with minimal pressure distributed uniformly.
2.

 TELESCOPIC ADJUSTMENT SYSTEM

Temples with adjustable length for a perfect adaptation.
3.

 MAGNETIC CLOSURE WITH FLEXIBLE STRAP

Thanks to its central magnetic closure system, Slastick allows you to put on and remove the glasses with comfort and leave the hanging from your neck when you don't need them.
4.

 LATEST GENERATION LENS

Anti-reflective, polarized and water-repellent
more below

we accept:

free shipping in Benelux
fast delivery

two years warranty
30 days return policy

international patents
PCT/ES2014/000029
PCT/ES2014/000074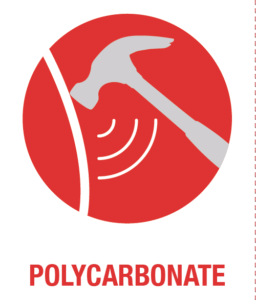 Slastik sunglasses are equipped with POLYCARBONATE lenses which are lightweight, impact resistant and UV400 protected. Resistant to impacts ANSI Z87, meets optical regulations ANSI Z80.3-2001, ANSI Z80.7, AS/NZ/1067, EN 1836:2005 +A1:2007 (CEE). Some models are equipped with TAC lenses.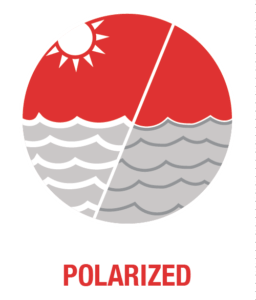 Lenses with Polaroid filter block reflections from wet surfaces. They allow you to see clearly and without any distractions when sun is reflected from water, wet road etc.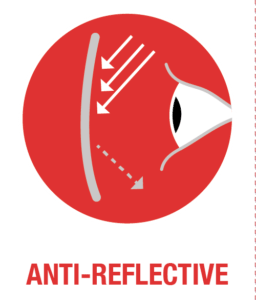 Special anti-glare treatment removes reflections from the inside of the glasses. On a sunny day light can come from behind and create unpleasant reflections that may distract you. Anti-reflective filter takes care of that.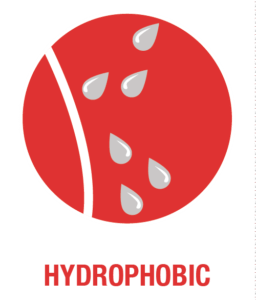 Super-hydrophobic surfaces repel water and do not allow it to form droplets. Sunglasses with hydrophobic filter allow you to have clear vision in any weather conditions.
General Eyewear
Maria Slaetsstraat 16
6132CR Sittard
The Netherlands
Info@slastik4u.com
EU-VAT: NL159245783B02
KVK: 34313208
General Eyewear
Maria Slaetsstraat 16
6132CR Sittard
The Netherlands
Info@slastik4u.com
EU-VAT: NL159245783B02
KVK: 34313208