Description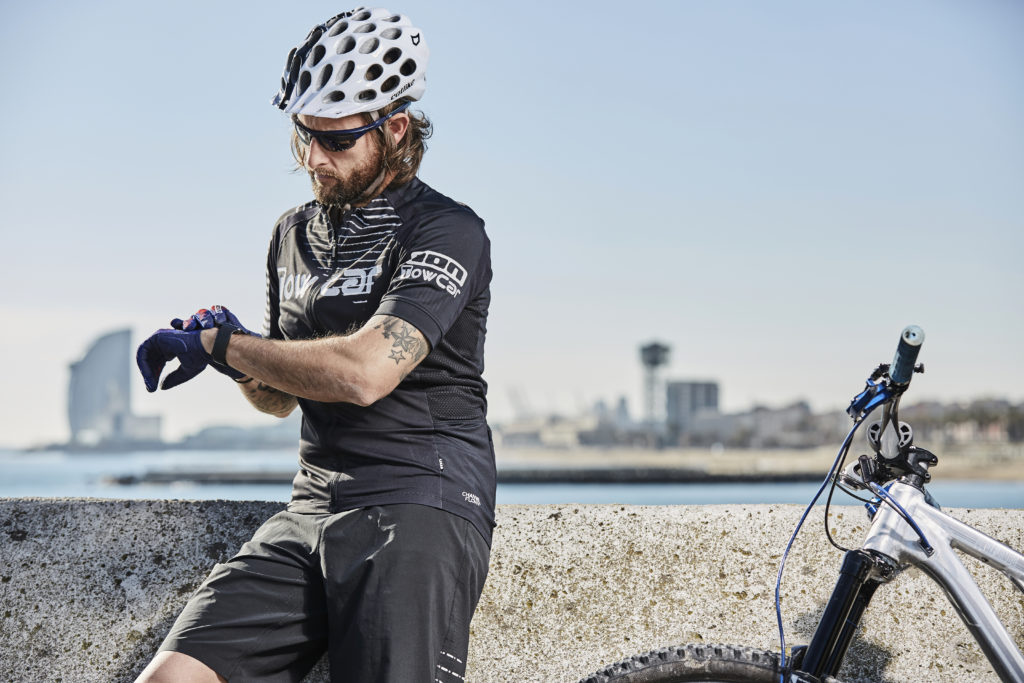 Sport activities are every day more popular. More and more people use to practice sport activities regularly.
The long distance sport activities as running, trail running and bike are having big increase in number of people that practice regularly and like to make competitions. And the percentage of people over 45 years old that like to practice those sport activities are every day much more.
To practice those long distance activities it is needed a watch or GPS device to control the distance, heart rate, speed …. People over 45 years old with presbyopia have real problems to see their watches or GPS devices.
BIFOCAL SUN LENS CHARACTERISTICS

 

PC material
CAT. 3
Double Hard Coating
Super Hydrophobic Coating
Flash Silver Mirror

Available with three powers: + 1.50  /  + 2.00  /  + 2.50